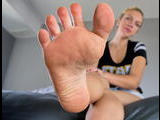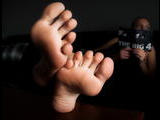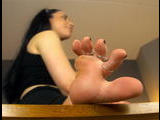 Chicago based website catering to the foot connoisseurs of the world. In Chicago we have some of the hottest girls in the country. My goal is to consistently deliver tasteful and unique content for your viewing pleasure. Having been a long member of this community myself, I finally once decided to share my own vision of foot-fetish with the rest of the world. As years went by I grew as a photographer and developed my signature style which I hope brings you nothing but excitement and joy.

When you become a member, you will have access to content that is nothing but premium. Large photos, amazing close-ups, and long hot video clips in true HD that will rock your world.

If you are a female foot-model who lives in Chicagoland area and wish to flaunt your talents, please don't hesitate to contact me.

Welcome to Chicago. Hope you enjoy our hospitality and our gorgeous sexy mouthwatering girl-feet.

This site is for you!